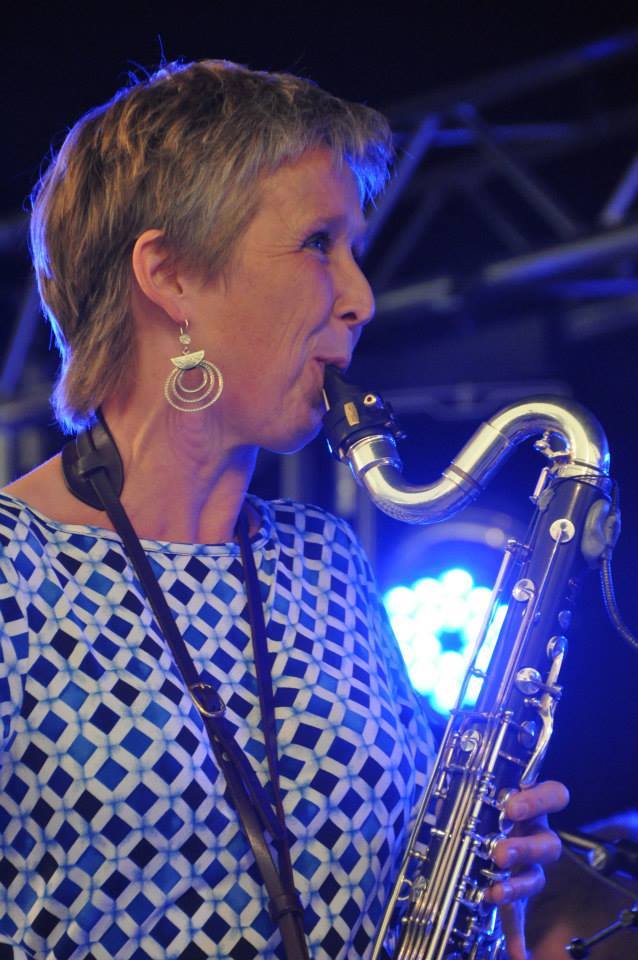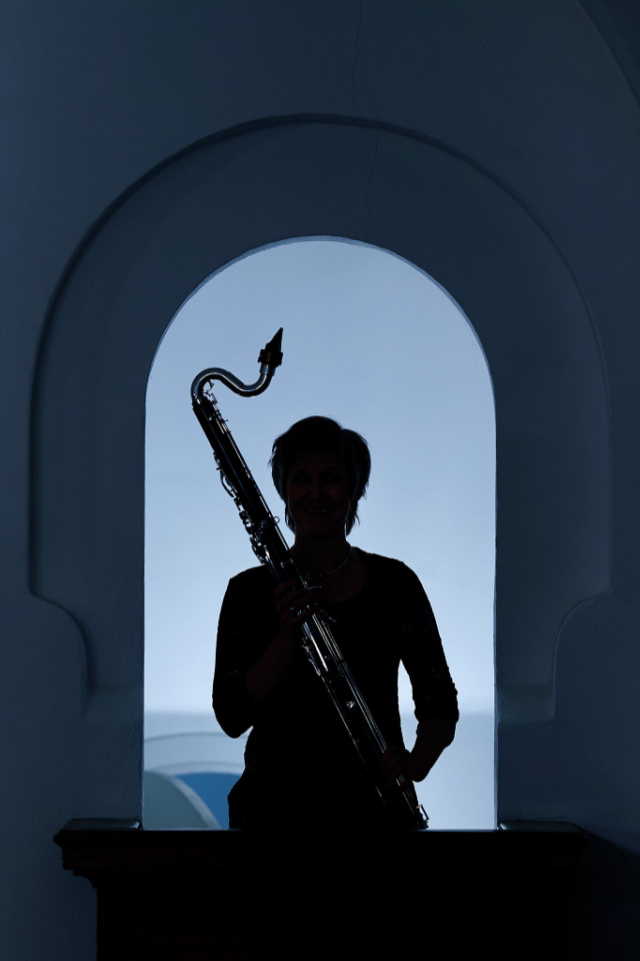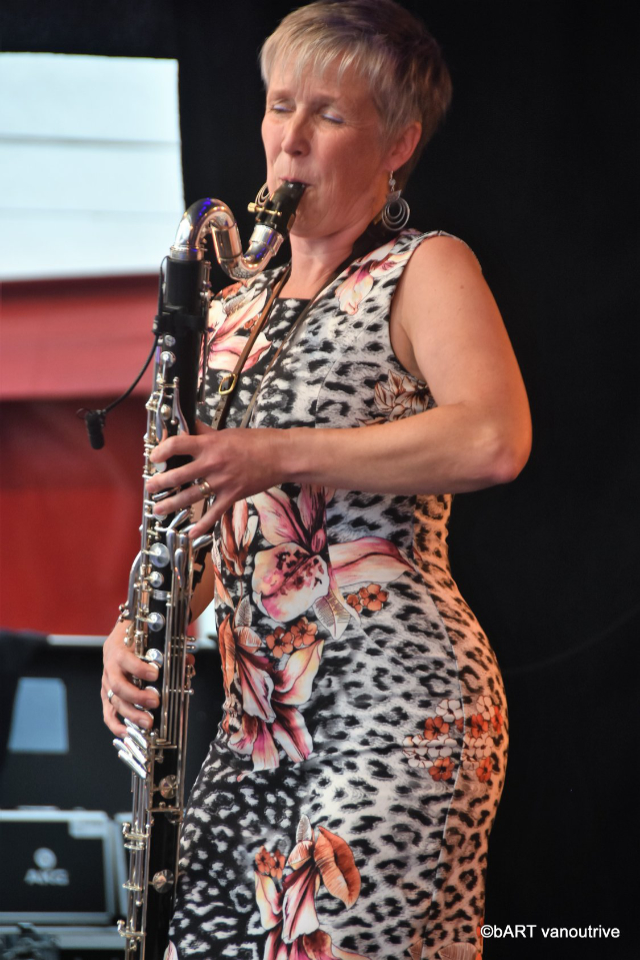 Clarinettist with a big love for the Bass Clarinet
I was born in Copenhagen in 1972, but grew up in Hyllinge just outside Næstved. The music school in Næstved was my second home and the music teachers Hanne Winther Knudsen and Poul Chr. Nielsen my pedagogical and musical role models.
I played to folk dance from I was 9 and the folk music meant a lot to me, even though I for many years wanted to be classical clarinettist.
From the age 15 I was taught by the solo clarinettist from Copenhagen Philharmonic, Svend Rasmussen but I think he thought I was a hopeless student, who time and time again showed up with tired embouchure after another folk music – dance night with 4-6 hours of clarinet jam without any breaks.
When I was 19 I moved to Copenhagen, where I studied at "MGK" in Ishøj with Bo Sand as my clarinet teacher. It was 3 great years with lots of chamber music with my fellow students and concerts with my band Phønix in all the weekends.
In 1994-98 I studied music teaching at the music academy in Aarhus where I learned many great pedagogical techniques. In these years I learned that it was OK and not less fashionable to be a folk musician and together with Julie Heebøll, Kristine Heebøll, Jesper Vinther and Katja Mikkelsen I wrote a report on folk music in Denmark that directly contributed to the start of The Folk Music Programme in Odense in 1998. I later studied at the folk music programme myself.
In 1990 I formed the the band Phønix together with Jesper, Katja and Lars Folkmann (from 1990-1995 called 'Fritterne'). We listened a lot to the Swedish bands Filarfolket and Avadå band with the clarinettist Dan Gisen Malmquist and when I was on 'MGK' got the opportunity to borrow a bass clarinet I was hooked – a fantastic instrument. Gisen is still my big hero and I was so lucky as to have him as my teacher at the music academy.
Phønix has through the years evolved from a traditional dance band with shows on the festivals open stages, to a professional folk band with approximately 80 concerts and shows a year. With Phønix I have had amazing experiences with concerts on big and small stages in most of Europe, the US, Japan and China.
In 2008 I recorded my solo album "Hemmeligheden" (The Secret), which was also the beginning of my composing business and also the beginning and reason why I was invited on to so many new and exciting projects and bands.
I love to create music and enjoy the togetherness and interaction with my fellow musicians and the audience very much and I feel very privileged to have the music as my livelihood.
Merits and awards:
Educated "General music teacher" from The Royal Academy of Music and "Folk Musician" from Danish National Academy of Music.
Nominated at Danish Music Award – Folk, as composer of the year 2009 for the solo cd "Hemmeligheden".
4 Danish Music Awards – Folk with Phønix.
Danish Music Awards- Folk 2009, Special Award.for her work with ROD, FOD and the folk music education.
Received "Spillemands prisen" at Musik over Præstø Fjord Festival 2012.
Nominated for German Record Prize 2014 in the category Folk/Folklore for Anja Præst Trio's cd "Resonans".
2016 Rigsspillemand in the tradition after Gunnar Jensen, Skælskør.